PERTH CARPET WATER DAMAGE RESTORATION AND DRYING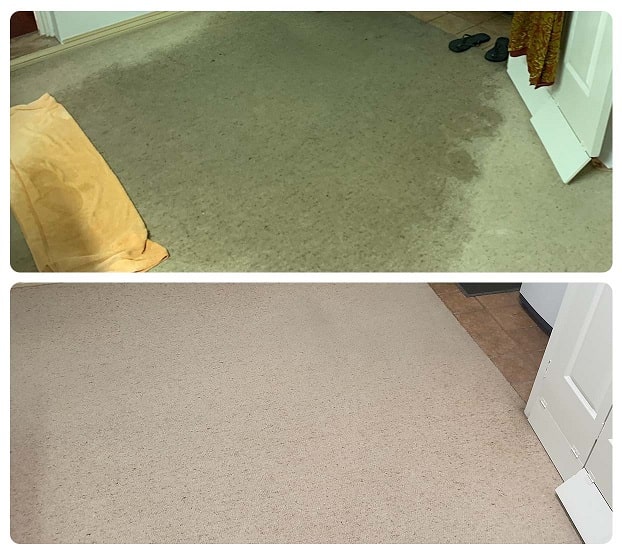 Each water damage case is very likely to be unique. We follow a specific set of practical standards (IICRC500) to carry out water damage restoration. IICRC is the most widely recognized and accepted water damage restoration certification program in the cleaning industry. We are leading professional carpet cleaning Perth team that will restore your carpets with the steam carpet cleaning process.
Our water damage restoration services are offered to the commercial as well as residential sector. A professional water damage restoration to your carpets may be necessary due to a number of reasons.
HOW WE CAN HELP IN CASE OF WATER DAMAGE AND FLOODING EMERGENCY.