PROFESSIONAL TILE AND GROUT CLEANING PERTH SERVICES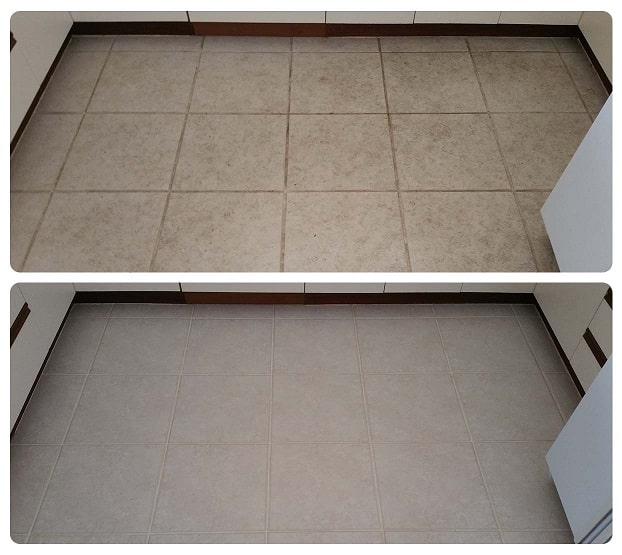 Over time, maintaining a porcelain or ceramic floor can become more strenuous as the everyday grease and  grime penetrates deeper into the groves of tiles and grout lines. Tile and grout cleaning Perth services are often sought where DIY just won't cut it. Replacing a tiled floor can be a costly and time consuming task. If your are seeking the closest possible alternative option, you may want to consider our sophisticated 'tile and grout hot water pressure cleaning' process at the fraction of what it would cost to replace your tiled floor.
We are confident that you will be satisfied with our tile and grout cleaning and restoration service. Contact Carpet Cleaning Steam Or Dry and organize the cleaning of your home today.
RESTORE THE LOOK OF YOUR TILES AND GROUT TODAY!
Using the powerful PROCHEM Blazer XL truck-mounted hot water extraction system, your indoor tiles and grout are cleaned under regulated pressure and temperature, whilst at the same time dirty water is captured and extracted into the holding/waste tank. The sophisticated restoration process leaves no excess water or chemical residue behind, your tiles and grout will be left clean and dry in no time.
ISSUES WE OFTEN DEAL WITH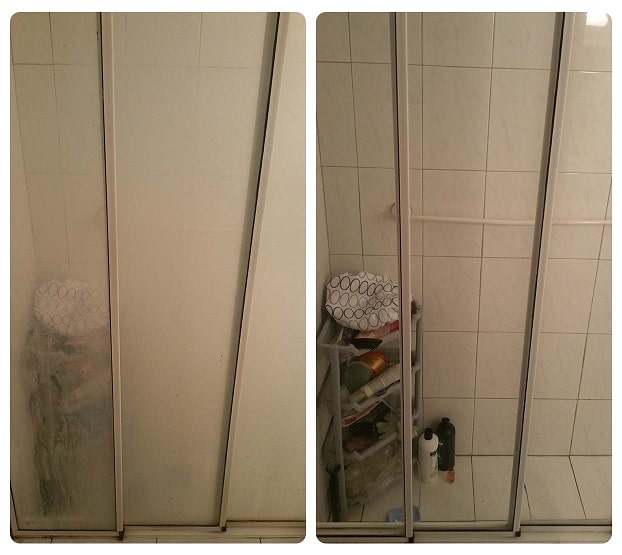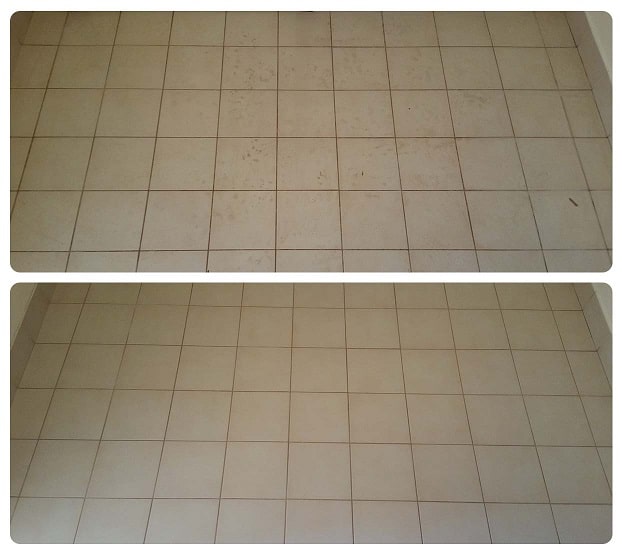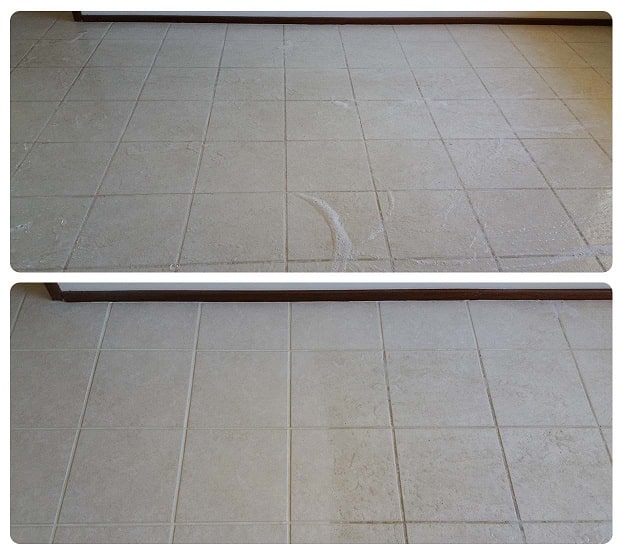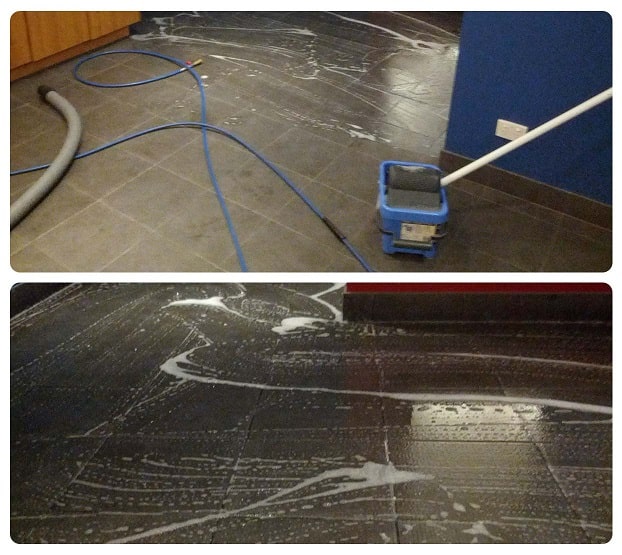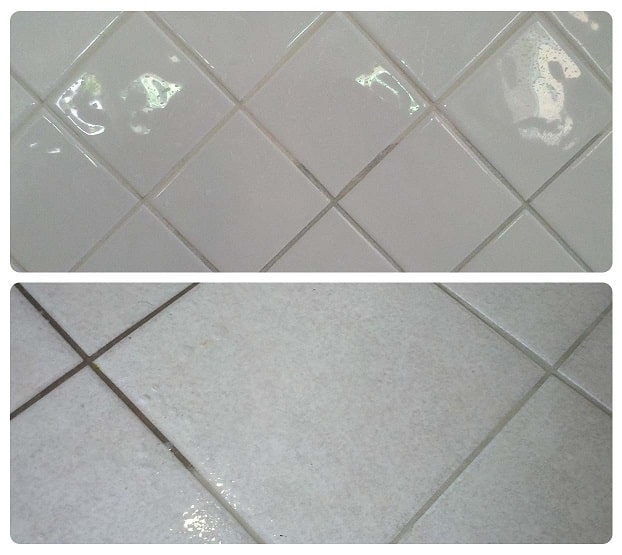 OUR TILE & GROUT CLEANING PROCESS
Below is a brief description of our tile & grout cleaning process. For further information please get in touch with Zoran on 0410 851 589.
1. TILE & GROUT INSPECTION
Area that requires cleaning is inspected by the tile cleaning technician. All relevant information is disclosed at the time of inspection of your floor.
2. DRY SWEEPING
Area that requires cleaning is either pre-vacuumed or dry swept before hot water pressure cleaning and extraction phase takes place. Step two is not always necessary.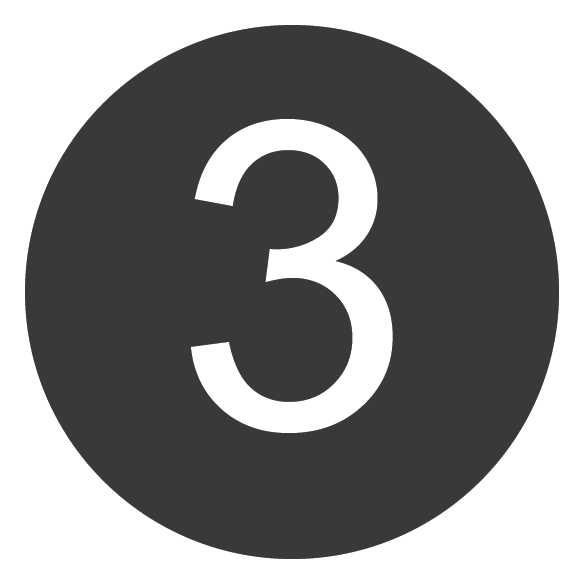 3. CLEANING AGENT(S) APPLICATION
Depending on the condition and type of tile & grout, appropriate cleaning agent is selected and applied to the desired area that needs to be restored.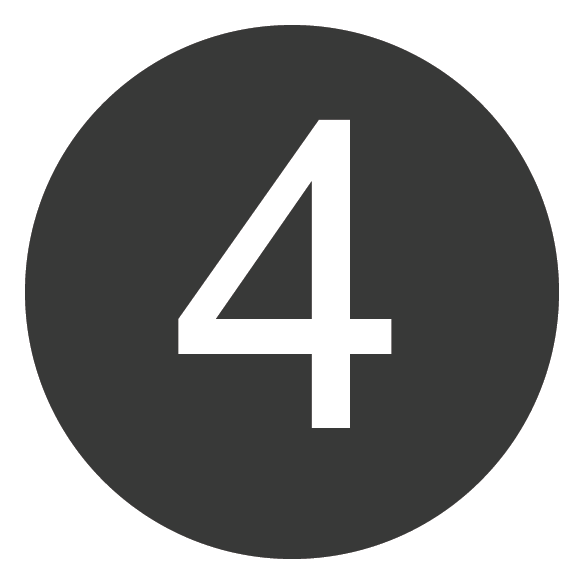 4. TILE & GROUT AGITATION
When deemed necessary, tiles and especially grout lines are agitated.
5.HOT WATER PRESSURE CLEANING
Using the powerful truck-mounted 'PROCHEM Blazer XL Hot Water Extraction System', tile and grout lines are pressure cleaned whilst at the same time dirty water is captured and extracted into the holding/waste tank that sits in the van.
6. FURNITURE PROTECTION
Once your floor is pressure cleaned, clear plastic pads are placed under furniture legs accordingly.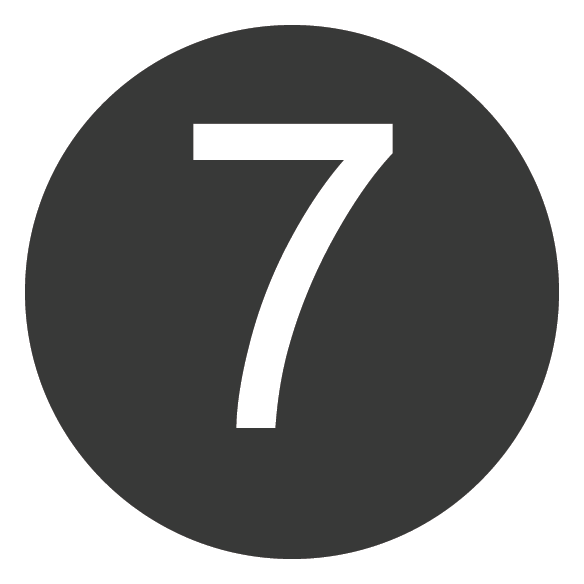 7. RAPID DRY CARE (OPTIONAL)
Installation of 'rapid dry' air movers. Please note that the use of air movers to speed up the drying process is not always necessary.