THE BENEFITS OF PROFESSIONAL CARPET STEAM CLEANING IN PERTH!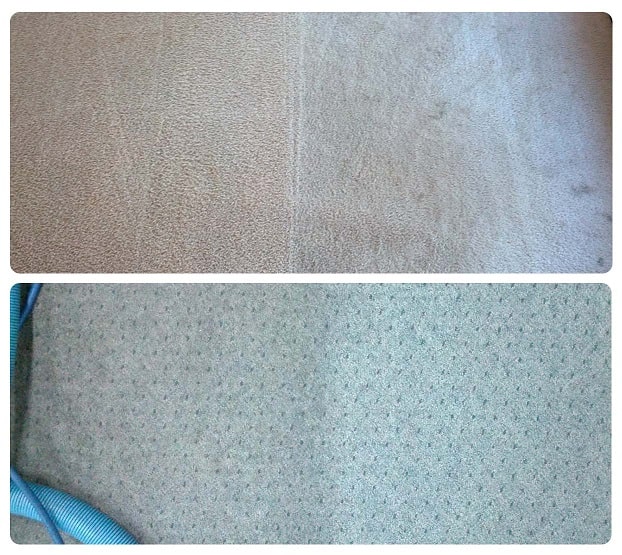 Our carpet steam cleaning service in Perth will leave your carpets smelling fresh and looking great all year round. Steam cleaning is arguably the most effective carpet cleaning method, be it for commercial or domestic needs. It is worth noting that most carpet cleaners in Perth, like us, often refer to steam cleaning as 'hot water extraction'.
There are numerous benefits if you choose to have your carpets professionally steam cleaned.
THE CARPET STEAM CLEANING PROCESS THAT WE APPLY IS THOROUGH, VERY EFFECTIVE AND LONG LASTING.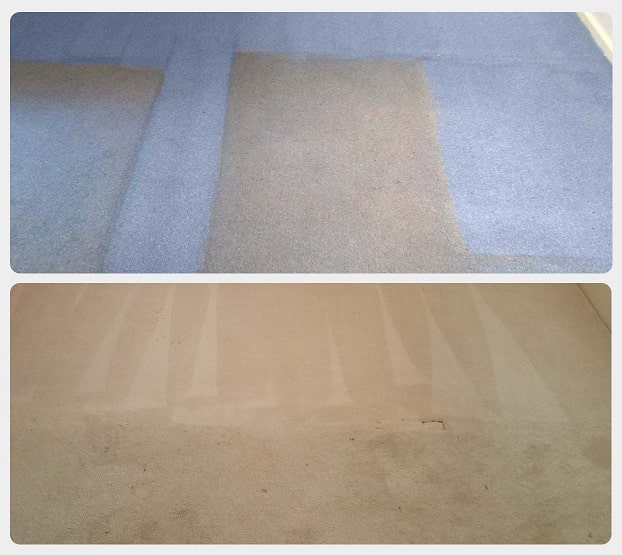 We follow a strict set of rules, ensuring that all carpets are steam cleaned properly. What do we mean by 'steam cleaned properly' you might ask? Let's take a closer look below. It is important to note however that not all carpet steam cleaners in Perth apply hot water extraction the same way, thus desired results may vary drastically from one carpet cleaner to the next.
THE BEST WAY TO HAVE YOUR CARPETS PROFESSIONALLY STEAM CLEANED.
Pictured on the right is one of our van-mounted carpet cleaning units. Machines that are ideal for domestic carpet cleaning. Portable steam cleaning machines on the other hand are utilized in high-rise buildings.
As in professional rug cleaning, carpet steam cleaning in Perth can be carried out either with a truck mounted machine or with a portable steam cleaning unit. There are limitations as well advantages to both machines.
For example, a truck mounted unit is just that, a unit that is mounted in the back of a van or a small truck that can also be used for upholstery cleaning, tile and grout cleaning and in emergency situations where you have flooding in your home.  The one and possibly only limitation to a 'truck-mount' is that the unit is not portable and therefore unable to be used in high rise buildings.
One major advantage to truck mounts is that they produce superior extraction during the steam cleaning process as opposed to portable units. Being able to extract as much water whilst cleaning a carpet is vital in order to achieve the best possible result. Van mounted units also produce their own heat which can be regulated by a cleaning technician.  Pictured on this page is one of our Prochem Blazer XL machines, considered to be one of the best brands in the cleaning industry.
Portable steam cleaning machines are versatile, they can indeed be used in high rise buildings as the units themselves are not mounted to vans. Portable units however do not have the same extraction power as truck mount and that is possibly the only disadvantage to portable steam cleaning cleaners.
In order to achieve satisfying carpet cleaning results, it really comes down to how machinery is used and how the steam cleaning process is applied. Having a bigger more powerful machine does not necessarily mean that your carpets will be cleaned to the highest standard possible.
Regardless what the difference between the two machines might be, our goal at Steam Or Dry is straightforward! Our priority is to professionally steam clean all carpets in a cost effective way in line with Woolsafe and Australian standards.
SOME THINGS THAT YOU NEED TO BE AWARE OF BEFORE CARPET STEAM CLEANING!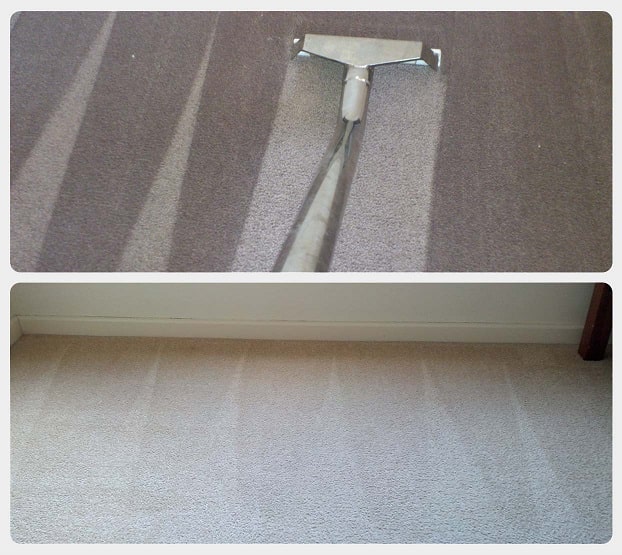 Carpet steam cleaning disadvantages usually arise if the cleaning procedure is not applied properly. One major disadvantage is that not all technicians extract water from carpets properly. Inadequate extraction with a wand tool during the cleaning process may cause the following issues.