PROFESSIONAL RUG STEAM CLEANING SERVICES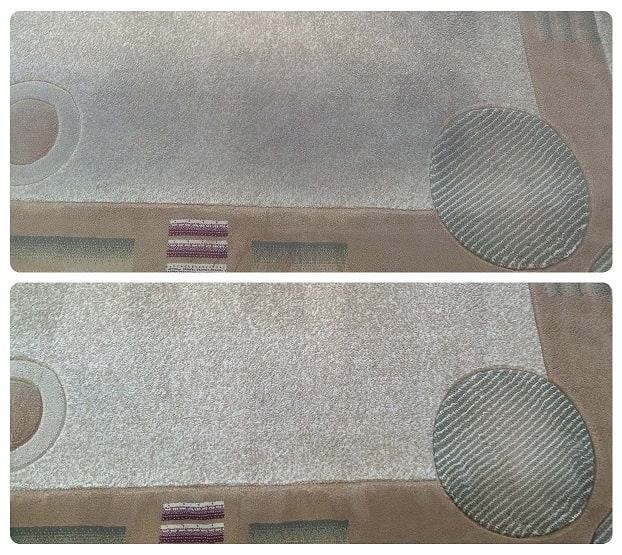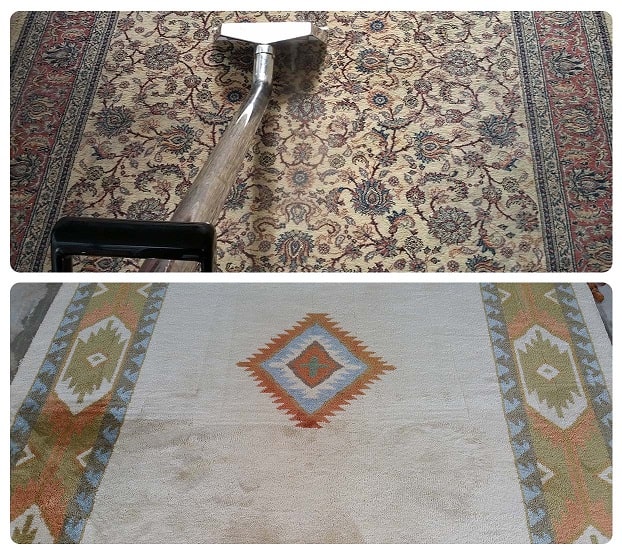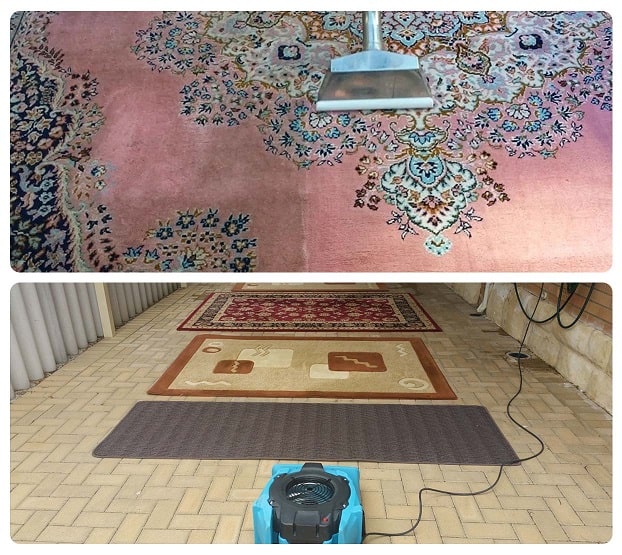 Rug quality and construction varies, rugs are made of a variety of materials. The two most common reasons for the use of area rugs is decoration and soundproofing. Rugs often come in different colours and designs to suit a particular home décor style. An area rug can also be used as a soundproofing material, essentially the fibers of a rug absorb the excess amount of sound projected.
Regular professional rug cleaning in Perth will prolong the life of your precious rug. Call at any time and find out what Steam Or Dry can do for you.
Carpet Cleaning Steam Or Dry offers an onsite rug cleaning service. Rugs that can be cleaned onsite can either be steam cleaned just like carpets or cleaned using the encapsulation method, method known as low moisture cleaning. Special care needs to be applied when it comes to antique or delicate rugs in order to avoid permanent damage.