UPHOLSTERY STEAM CLEANING SERVICES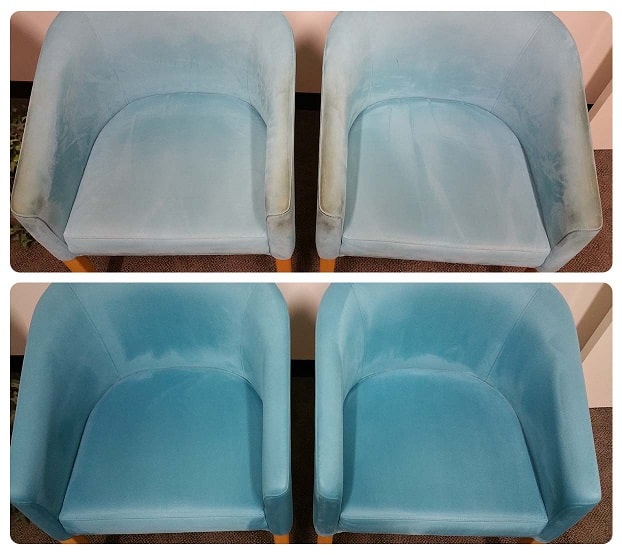 Steam Or Dry provides professional upholstery cleaning Perth services for the rental, commercial and residential sector . Our customers often combine upholstery cleaning with carpet cleaning. We strive to deliver our services in the most cost effective manner at all times. For optimum results upholstery should be extracted using the steam cleaning process Upholstery dry cleaning is also certainly an effective option by applying the encapsulation cleaning method.
The type of upholstery cleaning method that is most appropriate for a particular piece of furniture is best determined at the time of inspection. With the above said, in most cases we prefer to apply the 'Hot Water Extraction' cleaning method. The same cleaning process is also applied in professional carpet cleaning.
You may want to consider having your carpets & upholstery cleaned at the same time. For more information please get in touch with Zoran!
WE ARE ABLE TO STEAM CLEAN ALL TYPES OF FURNITURE
PROFESSIONAL UPHOLSTERY CLEANING SERVICE FOR EVERYONE
OUR UPHOLSTERY STEAM CLEANING APPROACH
Below is a brief description of our upholstery cleaning process. For further information please get in touch with Zoran on 0410 851 589.
1. UPHOLSTERY INSPECTION
Furniture that needs to be cleaned is thoroughly examined. Any concerns that we may have with regards the cleaning of your items are noted and explained to you.
2. SAFETY & PREPARATION
Floor protection sheets are placed around items that need to be cleaned. General preparation and machinery setup also takes place at this stage.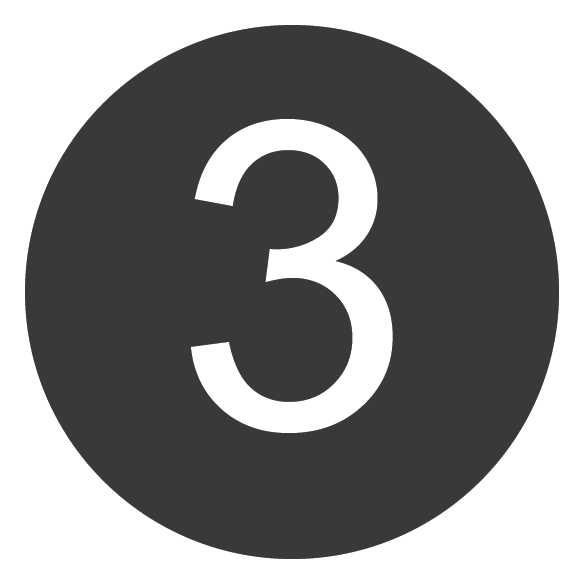 3. DRY VACUUM OF UPHOLSTERY
Pre-vacuuming of items that require cleaning is mandatory when it comes to professional upholstery cleaning.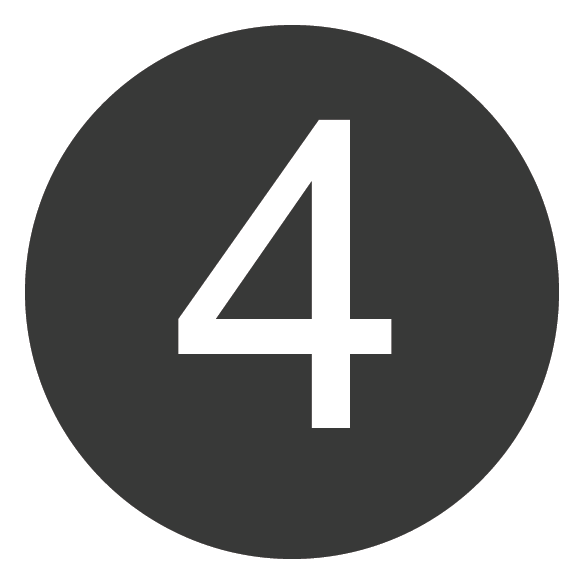 4. SPOTS/STAINS TREATMENT & AGITATION
Visible spots and stains are pre-sprayed and agitated accordingly.
5. HOT WATER EXTRACTION
Hot Water Extraction phase commonly known as Steam Cleaning. At Steam Or Dry we believe that hot water extraction delivers superior cleaning results. Low moisture upholstery cleaning (Encapsulation) is also an option that can be considered.
6. UPHOLSTERY GROOMING
Although not always necessary, your freshly cleaned upholstery is groomed with a grooming brush to enhance its overall appearance.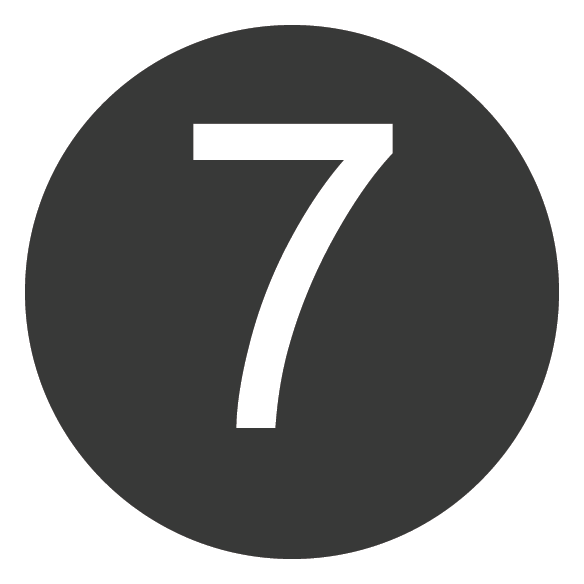 7. RAPID DRY CARE (OPTIONAL)
An optional step that speeds up drying process, rapid dry care is addressed once the cleaning process is completed.