EXPERT RESIDENTIAL CARPET CLEANING SERVICES IN PERTH
Residential carpet cleaning Perth services that are effective and long lasting. Our work is carried out to the highest standard possible. Our domestic carpet cleaning services are carried out in accordance with Woolsafe and Australian standard (AS/NZS 3733:2018). If you are in need of a residential carpet cleaner in Perth today, get in touch with Zoran at any time.
CARPET CLEANING METHODS WE PROVIDE
OUR CARPET CLEANING SERVICES
PERTH'S CARPETS ARE CLEANER WITH STEAM OR DRY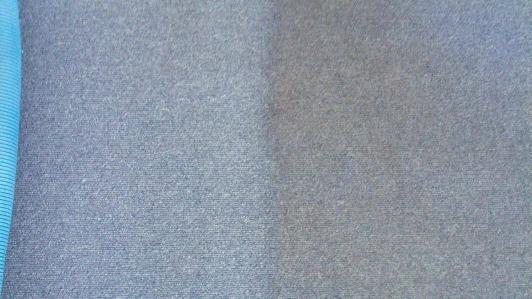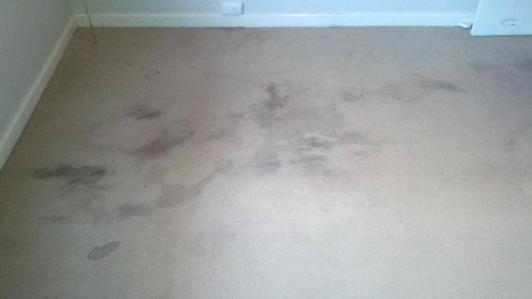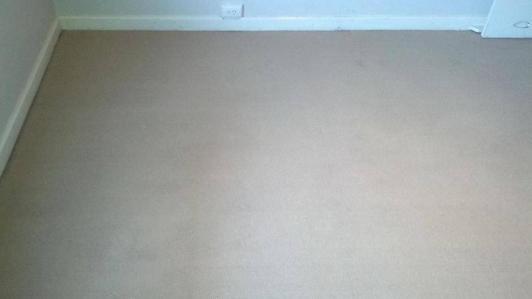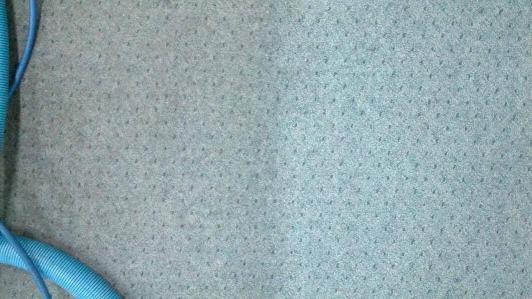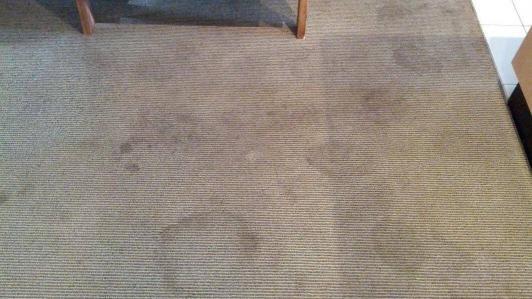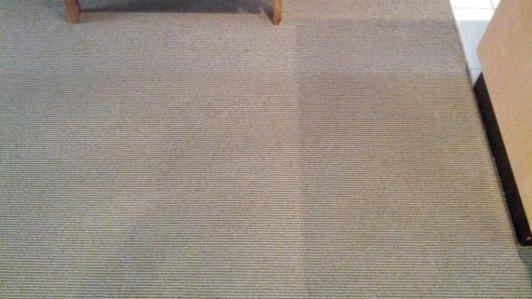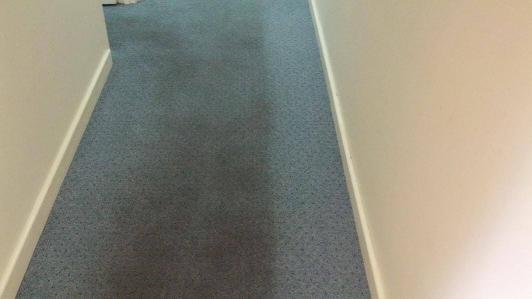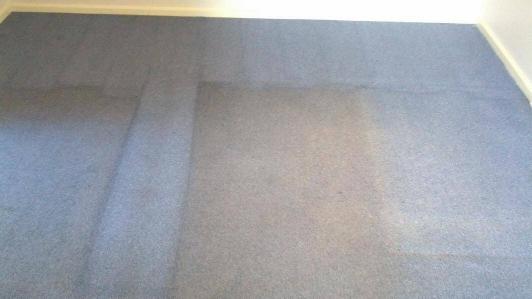 CARPET CLEANING DONE THE RIGHT WAY, HERE IS OUR PROCESS!
We do not apply guess work when it comes to professional carpet care. Whether a particular carpet is constructed from nylon, polypropylene or natural carpet fibre, it is vital to apply the correct cleaning method. Satisfactory results also depend on correct stain identification as well as appropriate application of professional, purpose made spot and stain cleaning agents. Rest assured that our 7 step carpet care process is applied every time. There are also steps to consider when preparing for carpet cleaning.
1. CARPET INSPECTION
A carpet cleaning technician inspects your carpet and takes in consideration your main areas of concern, concerns such as removal of spots and stains, carpet drying time and so on. At the inspection stage it is determined which carpet cleaning method is most appropriate for your carpets.
2. CARPET VACUUMING
Your carpet is thoroughly vacuumed with high end quality vacuum cleaner fitted with a HEPA filter. Pre-vacuuming is a mandatory step in professional carpet cleaning under Australian Carpet Cleaning Standards.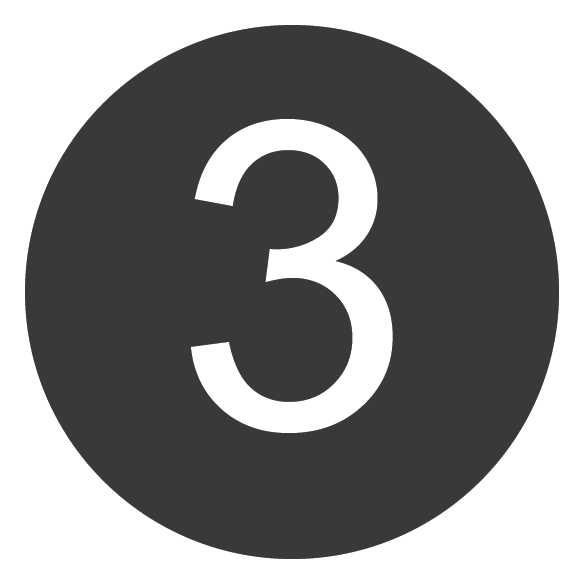 3. SPOT CLEANING & PRE-SPRAYING
Stubborn spots and stains are treated accordingly with dedicated cleaning agents. Please note that removal of invisible stains and odours may require additional steps. Spots/stains will be noted and addressed at the carpet inspection stage.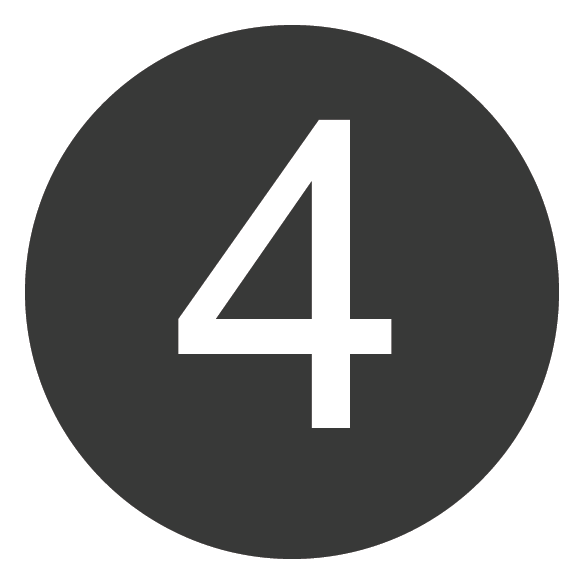 4. CLEANING STAGE
Advised/preferred carpet cleaning method is applied.
5. FURNITURE PROTECTION
Once your carpet is cleaned, clear plastic pads are placed under furniture legs accordingly.
6. CARPET PILE GROOMING
Cut carpet pile is groomed with a carpet cleaning groom or rake so to promote maximum airflow through carpet fibre. Carpet grooming also also enhances the overall appearance of a carpet.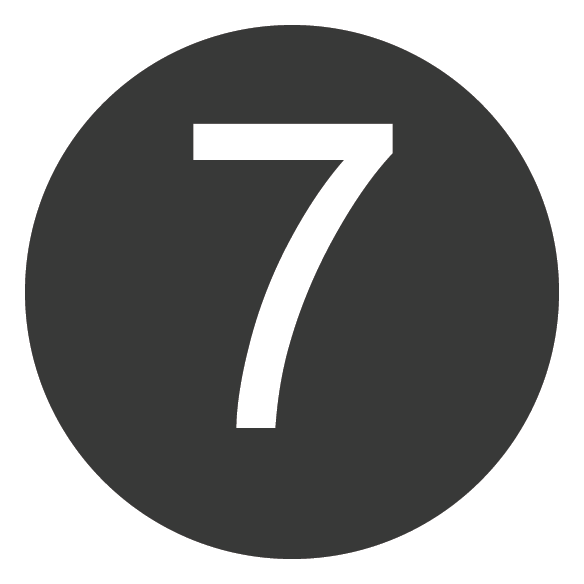 7. OPTIONAL STEPS
Installation of 'rapid dry' air movers and carpet fibre protection is available at an additional cost. Please note that the use of air movers to speed up the drying process is not always necessary. Drying time of your carpets will be addressed at the inspections stage.