For an outstanding carpet cleaning Morley service consider the best Perth has on offer. Get in touch with Zoran from Carpet Cleaning Steam Or Dry for a complementary quote or a cost estimate over the phone.  Whether you require professional carpet cleaning for your own home or if you are vacating a rental premise, we are here to help. We are a professional carpet cleaning Perth organization  that is certified by IICRC. IICRC is a leading professional accreditation recognized worldwide. Wool carpet cleaning is our specialty.
Commercial Carpet Cleaning

Residential Carpet Cleaning
CLEANING METHODS WE PROVIDE
Carpet Dry Cleaning

Our dry carpet cleaning method is suitable for water sensitive carpet fibres. We are happy to discuss your carpet cleaning needs at any time, call now.

Low Moisture

Encapsulation Carpet Cleaning, a cleaning method most commonly applied on already relatively clean carpets in rental properties.

Carpet Steam Cleaning

A hot water extraction carpet cleaning method that is most often referred to as carpet steam cleaning is ideal for majority of carpets including those made from natural fibre such as wool. The type of professional carpet cleaning that is recommended at least once a year for all homeowners.

Advanced Scrub And Steam

Scrub And Steam Carpet Cleaning, a cleaning method that is required should carpets be in a poor state.
Simple And Advanced Stain Removal

Professional carpet stain removal requires patience, knowledge and experience. Some spots and stains are easy to remove, some stains require a professionals touch. Contact us today and find out what we can do for you and your carpets.

End Of Lease Carpet Cleaning

We offer a straightforward end of lease carpet cleaning service for your home or office. Steam Or Dry is IICRC certified business, all of our work is carried out by trained technicians.
7 STAGES OF THE CARPET CLEANING PROCESS THAT STEAM OR DRY APPLIES
We do not apply guess work when it comes to professional carpet care. Whether a particular carpet is constructed from nylon, polypropylene or natural carpet fibre, it is vital to apply the correct cleaning method. Satisfactory results also depend on correct stain identification as well as appropriate application of professional, purpose made spot and stain cleaning agents. Rest assured that our 7 step carpet care process is applied every time.
1 – Carpet Inspection
2 – Carpet Vacuuming
3 – Spot Cleaning & Pre-spraying
4 – Cleaning Stage
5 – Furniture Protection
6 – Carpet Pile Grooming
7 – Rapid Dry Care & Carpet Fibre Protection (Optional)
1. CARPET INSPECTION
A carpet cleaning technician inspects your carpet and takes in consideration your main areas of concern, concerns such as removal of spots and stains, carpet drying time and so on. At the inspection stage it is determined which carpet cleaning method is most appropriate for your carpets.
2. CARPET VACUUMING
Your carpet is thoroughly vacuumed with high end quality vacuum cleaner fitted with a HEPA filter. Pre-vacuuming is a mandatory step in professional carpet cleaning under Australian Carpet Cleaning Standards.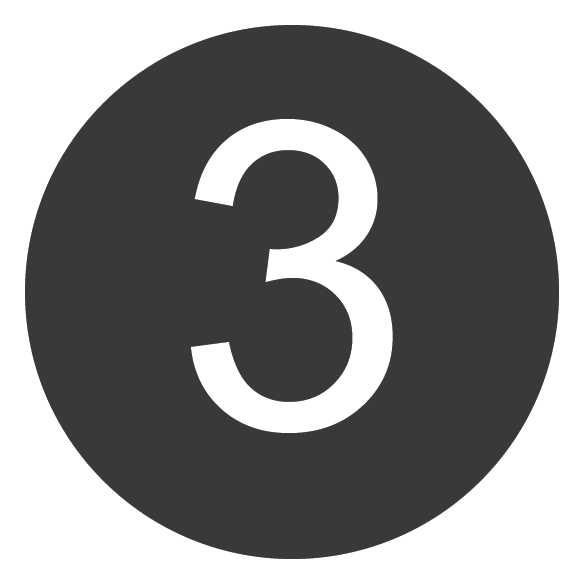 3. SPOT CLEANING & PRE-SPRAYING
Stubborn spots and stains are treated accordingly with dedicated cleaning agents. Please note that removal of invisible stains and odours may require additional steps. Spots/stains will be noted and addressed at the carpet inspection stage.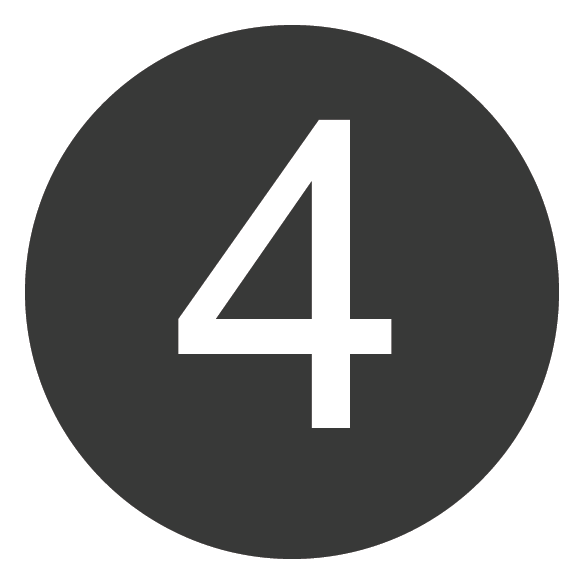 4. CLEANING STAGE
Advised/preferred carpet cleaning method is applied.
5. FURNITURE PROTECTION
Once your carpet is cleaned, clear plastic pads are placed under furniture legs accordingly.
6. CARPET PILE GROOMING
Cut carpet pile is groomed with a carpet cleaning groom or rake so to promote maximum airflow through carpet fibre. Carpet grooming also also enhances the overall appearance of a carpet.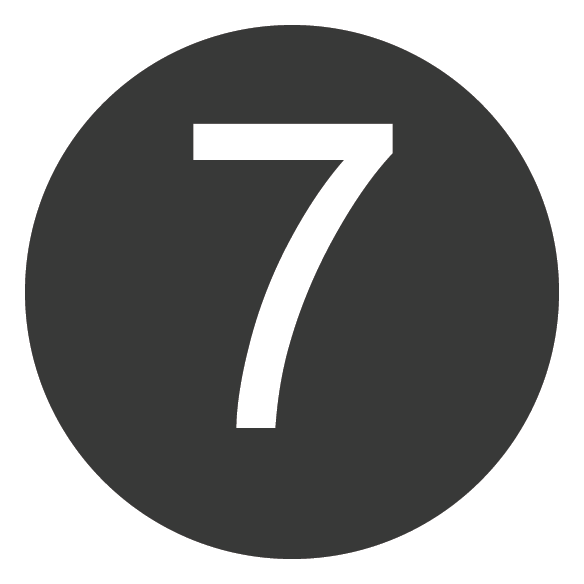 7. OPTIONAL STEPS
Installation of 'rapid dry' air movers and carpet fibre protection is available at an additional cost. Please note that the use of air movers to speed up the drying process is not always necessary. Drying time of your carpets will be addressed at the inspections stage.
WHAT SETS US APART FROM OTHER CARPET CLEANERS IN MORLEY
A business that has earned the right to display the IICRC symbol of quality. In order to gain the IICRC-certified status, cleaning businesses must meet a rigorous list of standards in business ethics and expertise. IICRC is a non-profit organization that is recognized internationally. Find us on: IICRC.ORG
IICRC Accredited Business

Your carpets are cleaned by an IICRC trained and accredited business.

Multiple Cleaning Methods

Our business model is not limited to a single cleaning method.

Competitive Pricing

Always committed to providing our clients with the best possible carpet care at competitive rates.

Local Business

A locally owned and operated business, you will always deal directly with the proprietor, Zoran.
Safety First

A business that cares, we apply only the best and safest carpet care products and solutions.

100% Satisfaction Guaranteed

A guaranteed unsurpassed customer service and we stand by our work.

Responsible Business

For your and our peace of mind, we maintain public and product liability insurance at all times.

Servicing All Areas

Our services are offered to the entire Perth metropolitan area, including Morley.
PREMIUM STANDARD MORLEY CARPET CLEANING PROFESSIONALS 
PROFESSIONAL CARPET CLEANING IN MORLEY AND SURROUNDING SUBURBS
Carpet Cleaning Services Near You:
Embleton, Bennet Springs, Kiara,
Ballajura, Noranda, Ashfield,
Bassendean, Bedford, Lockridge,
Beechboro, Bayswater