Steam Or Dry are Perth carpet cleaning experts that specialize in carpet steam cleaning as well as carpet dry cleaning. Our work is carried out to the highest standard possible. We provide domestic as well commercial carpet cleaning Perth services in accordance with Woolsafe and Australian standard (AS/NZS 3733:2018). If you are in need of a carpet cleaner in Perth today, get in touch with Zoran on 0410 851 589.
CARPET CLEANING METHODS WE PROVIDE
Carpet Dry Cleaning

Host specialized dry carpet care for water sensitive carpets.

Low Moisture Treatment

Encapsulation cleaning is ideal for general carpet maintenance and end of lease cleaning.

Hot Water Extraction

Carpet steam cleaning provides long lasting results when applied properly. It it considered by many to be the best way to clean and maintain most carpets.

Advanced Carpet Care

Our scrub and steam carpet care is an advanced cleaning method where a combination of agitation and hot water extraction is applied.
WHAT MAKES US ONE OF THE BEST CARPET CLEANERS IN PERTH!
We are a Perth carpet cleaning business that has earned the right to display the IICRC symbol of quality. In order to gain the IICRC-certified status, cleaning businesses must meet a rigorous list of standards in business ethics and expertise. IICRC is a non-profit organization that is recognized internationally. Find us on: IICRC.ORG
IICRC Accredited Business

Your carpets are cleaned by an IICRC trained and accredited business.

Multiple Cleaning Methods

Our business model is not limited to a single cleaning method.

Competitive Pricing

Always committed to providing our clients with the best possible carpet care at competitive rates.

Local Business

A locally owned and operated business, you will always deal directly with the proprietor, Zoran.
Safety First

A business that cares, we apply only the best and safest carpet care products and solutions.

100% Satisfaction Guaranteed

A guaranteed unsurpassed customer service and we stand by our work.

Responsible Business

For your and our peace of mind, we maintain public and product liability insurance at all times.

Servicing All Areas

Our services are offered to the entire metropolitan area.
Hot Water Extraction, commonly referred to as 'Carpet Steam Cleaning' is widely considered by many Perth carpet cleaners to be one of the most effective ways to look after carpets, be it for commercial or domestic needs. It is important to note however that not all carpet cleaners apply steam cleaning the same way, thus desired results may vary drastically.
We follow a strict guideline to ensure that all carpets are steam cleaned properly. What do we mean by 'steam cleaned properly' you might ask? Let's take a closer look below.
WHAT IS THE BEST WAY TO STEAM CLEAN CARPETS?
As in professional rug cleaning, steam carpet cleaning in Perth can be carried out either with a truck mounted machine or with a portable steam cleaning unit. There are limitations as well advantages to both machines.
For example, a truck mounted unit is just that, a unit that is mounted in the back of a van or a small truck that can also be used for upholstery cleaning, tile and grout cleaning and in emergency situations where you have flooding in your home.  The one and possibly only limitation to a 'truck-mount' is that the unit is not portable and therefore unable to be used in high rise buildings.
One major advantage to truck mounts is that they produce superior extraction during the steam cleaning process as opposed to portable units. Being able to extract as much water whilst cleaning a carpet is vital in order to achieve the best possible result. Van mounted units also produce their own heat which can be regulated by a cleaning technician.  Pictured on this page is one of our Prochem Blazer XL machines, considered to be one of the best brands in the cleaning industry.
Portable steam cleaning machines are versatile, they can indeed be used in high rise buildings as the units themselves are not mounted to vans. Portable units however do not have the same extraction power as truck mount and that is possibly the only disadvantage to portable steam cleaning cleaners.
In order to achieve satisfying carpet cleaning results, it really comes down to how machinery is used and how the steam cleaning process is applied. Having a bigger more powerful machine does not necessarily mean that your carpets will be cleaned to the highest standard possible.
Regardless what the difference between the two machines might be, our goal at Steam Or Dry is straightforward! Our priority is to professionally steam clean all carpets in a cost effective way in line with Woolsafe and Australian standards.
THE CARPET STEAM CLEANING PROCESS THAT WE APPLY IS THOROUGH, VERY EFFECTIVE AND LONG LASTING.
The quality of our workmanship is achieved through continuous education relevant to our industry, IICRC accreditation as well as thorough experience in properly applying the steam carpet cleaning process.
THE BENEFITS OF PROFESSIONAL CARPET STEAM CLEANING!
Not all cleaning professionals clean the same way nor is the equipment and cleaning agents used in the process of steam cleaning. Carpet steam cleaning has many benefits if it is applied properly.
STEAM CARPET CLEANING DISADVANTAGES AND WHAT YOU SHOULD BE AWARE OF!
Carpet steam cleaning disadvantages usually arise if the cleaning procedure is not applied properly. One major disadvantage is that not all carpet steam cleaning technicians extract carpets properly. Inadequate extraction with a wand tool during the cleaning process may cause the following issues.
ENCAPSULATION CARPET CLEANING
Low Moisture Carpet Care
Arguably the best alternative to professional steam cleaning is the low moisture treatment. The cleaning process is commonly referred to as 'Low Moisture Carpet Cleaning'. It is an extremely effective, pet safe and non-toxic cleaning method suitable for most carpets.
Our portable low moisture machine is quiet and simple to operate, it's round pad attached to the bottom of the machine massages your carpet in a rotary manner, the encapsulation solution is slowly released into the cleaning pad as necessary. The simple yet very effective cleaning process separates, encapsulates and crystallizes dirt and oils from carpet fibre. Low moisture carpet care is a fantastic way to eliminate those unwanted stains in rental apartments or homes.
HOST DRY CARPET CLEANING
A Cleaning Procedure For Water Sensitive Carpets
Unlike low moisture or steam carpet cleaning, host dry carpet care does not require water during the cleaning process. HOST dry cleaning is recommended for carpets and rugs that are prone to browning.
WHAT IS ADVANCED CARPET CARPET CLEANING AND WHEN IS IT NECESSARY?
Our advanced 'Scrub & Stream Cleaning' process is the ideal cleaning application for heavily soiled carpet fibre and for carpets that are exposed to heavy foot traffic. A specialized cleaning procedure that is designed to revive neglected carpets. The cleaning process involves a combination of stain removal, rotary agitation as well as hot water extraction.
This particular carpet cleaning procedure is highly recommended where carpet wicking is a possibility post the cleaning process. Advanced carpet stain removal steps may be necessary, this is usually addressed at the time of carpet inspection. If you feel that you carpets are in a poor state or if you are simply in need of some advice, we would be more than happy to have a chat with you. Steam Or Dry strongly recommends that professional advice is sought before you consider replacing your carpet. Bringing old carpets back to life is one of our specialties.
PERTH CARPET STAIN REMOVAL SPECIALISTS
DO YOU HAVE CARPET STAINS THAT NEED TO BE REMOVED? ACT FAST AND CALL US NOW!
Carpet spots and stains come in different colours, shapes and sizes. When it comes to carpet stain removal, we either deal with emergency issues or with attempts in removing old spots and stains that have been on a carpet for some time.  Being one of Perth's leading professional carpet cleaners we are thoroughly familiar in dealing with all kinds stains and carpet odour issues. We are capable of applying a range of specialized spotting agents in such a manner that the chances of successful stain removal are much higher than what the majority of carpet cleaners are able to do. In order to successfully treat general carpet spots & stains it is important to correctly identify the stain and act on it as soon as possible.
ADVANCED CARPET STAIN REMOVAL
Some stains whether old or fairly fresh require advanced stain removal techniques. No matter what the stain may be, we are a phone call away.
CARPET SPOTS AND STAINS THAT WE OFTEN DEAL WITH
A number of factors can be taken in consideration in order to prolong the life of your wool carpet. One of them is regular vacuuming and more importantly, appropriate, regular professional carpet cleaning. Zoran, owner and primary technician at Steam Or Dry is a 'Woolsafe' accredited specialist.
Taking care of wool carpets requires extra effort during the cleaning process in order to achieve desired and long lasting results. Being educated on the topic of wool carpet care and a solid amount of hands-on experience plays a vital part in maintaining natural carpets. Inappropriate cleaning methods as well as inadequate water extraction could potentially lead to costly mistakes such as cellulosic browning.
Some spots and stains on woolen carpets are easy to rectify, some on the other hand need a professionals touch. More information on the topic of wool carpet maintenance and stain removal can be given at the time of inspection.
PERTH'S CARPETS ARE CLEANER WITH STEAM OR DRY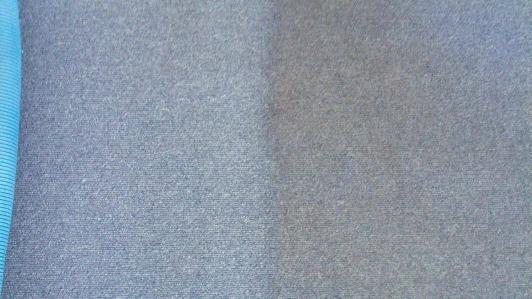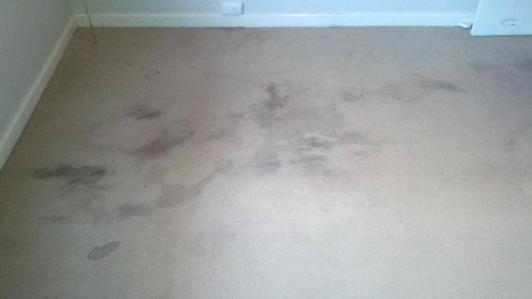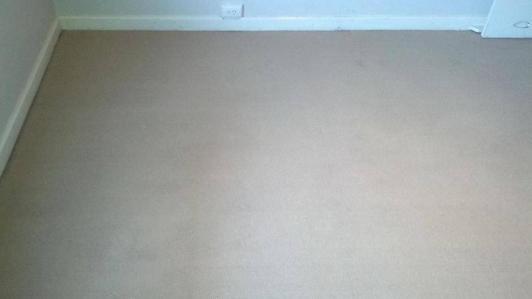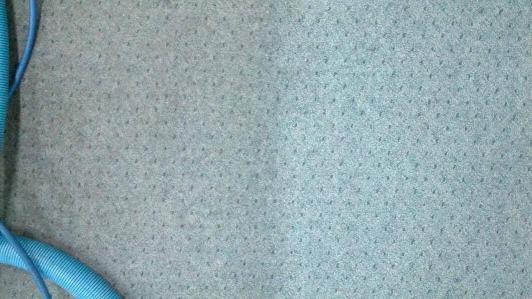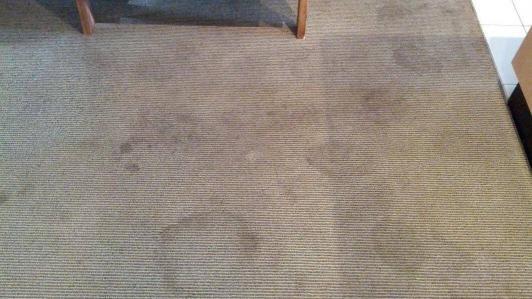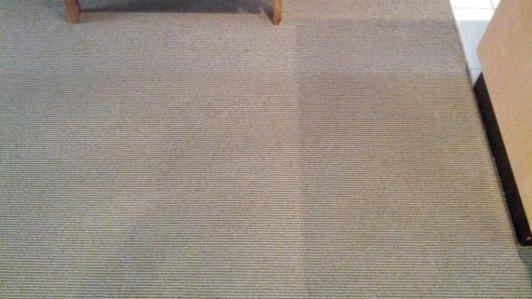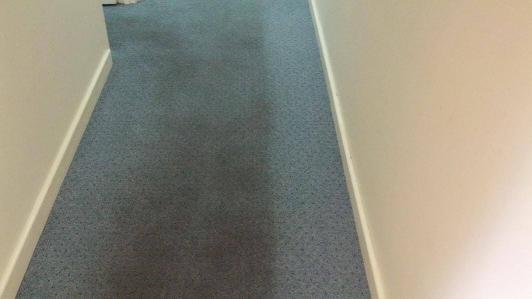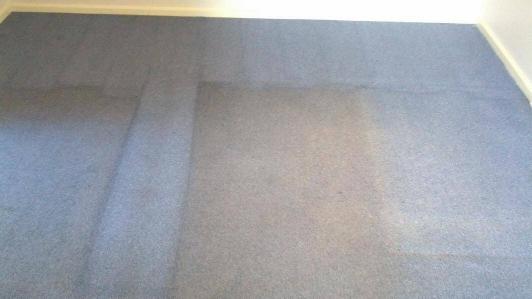 CARPET CLEANING DONE THE RIGHT WAY, HERE IS OUR PROCESS!
We do not apply guess work when it comes to professional carpet care. Whether a particular carpet is constructed from nylon, polypropylene or natural carpet fibre, it is vital to apply the correct cleaning method. Satisfactory results also depend on correct stain identification as well as appropriate application of professional, purpose made spot and stain cleaning agents. Rest assured that our 7 step carpet care process is applied every time.
1. CARPET INSPECTION
A carpet cleaning technician inspects your carpet and takes in consideration your main areas of concern, concerns such as removal of spots and stains, carpet drying time and so on. At the inspection stage it is determined which carpet cleaning method is most appropriate for your carpets.
2. CARPET VACUUMING
Your carpet is thoroughly vacuumed with high end quality vacuum cleaner fitted with a HEPA filter. Pre-vacuuming is a mandatory step in professional carpet cleaning under Australian Carpet Cleaning Standards.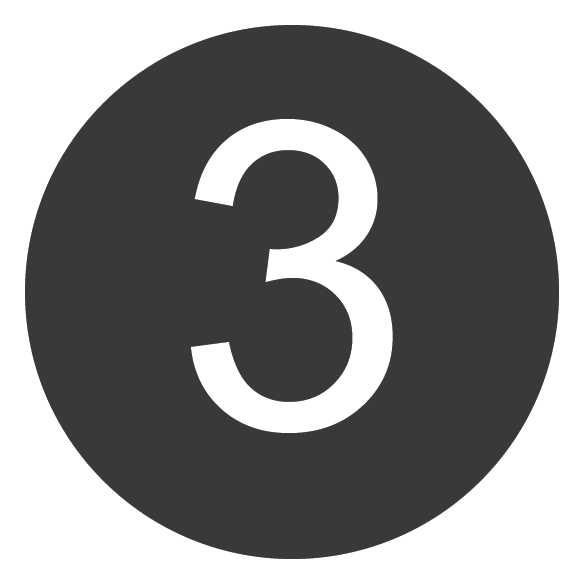 3. SPOT CLEANING & PRE-SPRAYING
Stubborn spots and stains are treated accordingly with dedicated cleaning agents. Please note that removal of invisible stains and odours may require additional steps. Spots/stains will be noted and addressed at the carpet inspection stage.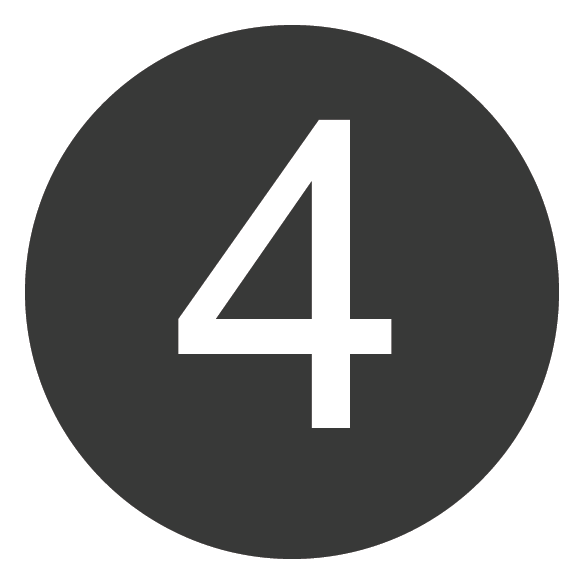 4. CLEANING STAGE
Advised/preferred carpet cleaning method is applied.
5. FURNITURE PROTECTION
Once your carpet is cleaned, clear plastic pads are placed under furniture legs accordingly.
6. CARPET PILE GROOMING
Cut carpet pile is groomed with a carpet cleaning groom or rake so to promote maximum airflow through carpet fibre. Carpet grooming also also enhances the overall appearance of a carpet.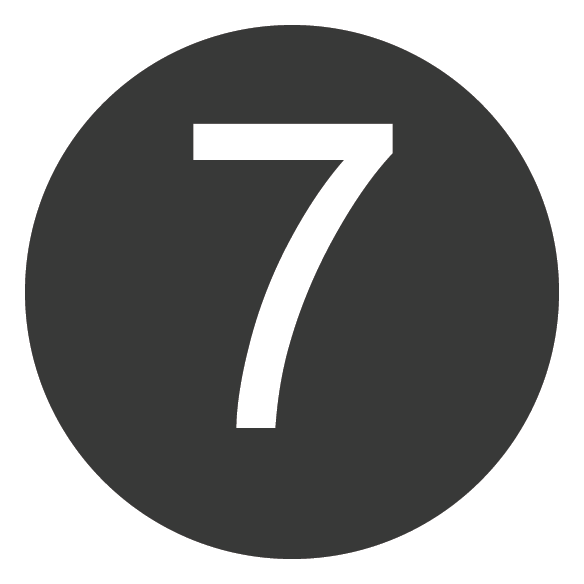 7. OPTIONAL STEPS
Installation of 'rapid dry' air movers and carpet fibre protection is available at an additional cost. Please note that the use of air movers to speed up the drying process is not always necessary. Drying time of your carpets will be addressed at the inspections stage.
THE IMPORTANCE OF PROFESSIONAL CARPET CLEANING
Most people are not aware that general dirt trapped within carpet fibres can be abrasive, which over time cuts and wears out carpet every time somebody walks on it. Generally speaking, the longer you wait to clean your carpets the more damage is inflicted and the harder it is to successfully remove spots and stains that you may have. So why not prepare yourself and the carpets of your home or apartment for a professional clean today!
If you require a premium standard carpet cleaning service and if your intention is to extend the life of your carpets, look no further. Consider a service by carpet cleaners that are capable of applying more than one cleaning method! Upon inspection, we will be able to determine exactly what is the most suitable cleaning method for your carpets.
WHAT TO CONSIDER WHEN CHOOSING A PERTH CARPET CLEANER!
1. Has the Perth carpet cleaner of your choice undergone the IICRC certification course?
2. Is the particular carpet cleaner capable of applying more than one cleaning method?
3. Does the particular business hold current liability insurance?
If  'NO' applies to any of the above points, you may want to reconsider the particular cleaning service provider.